Curating and Creating Great Content
Last Update On: June 2, 2020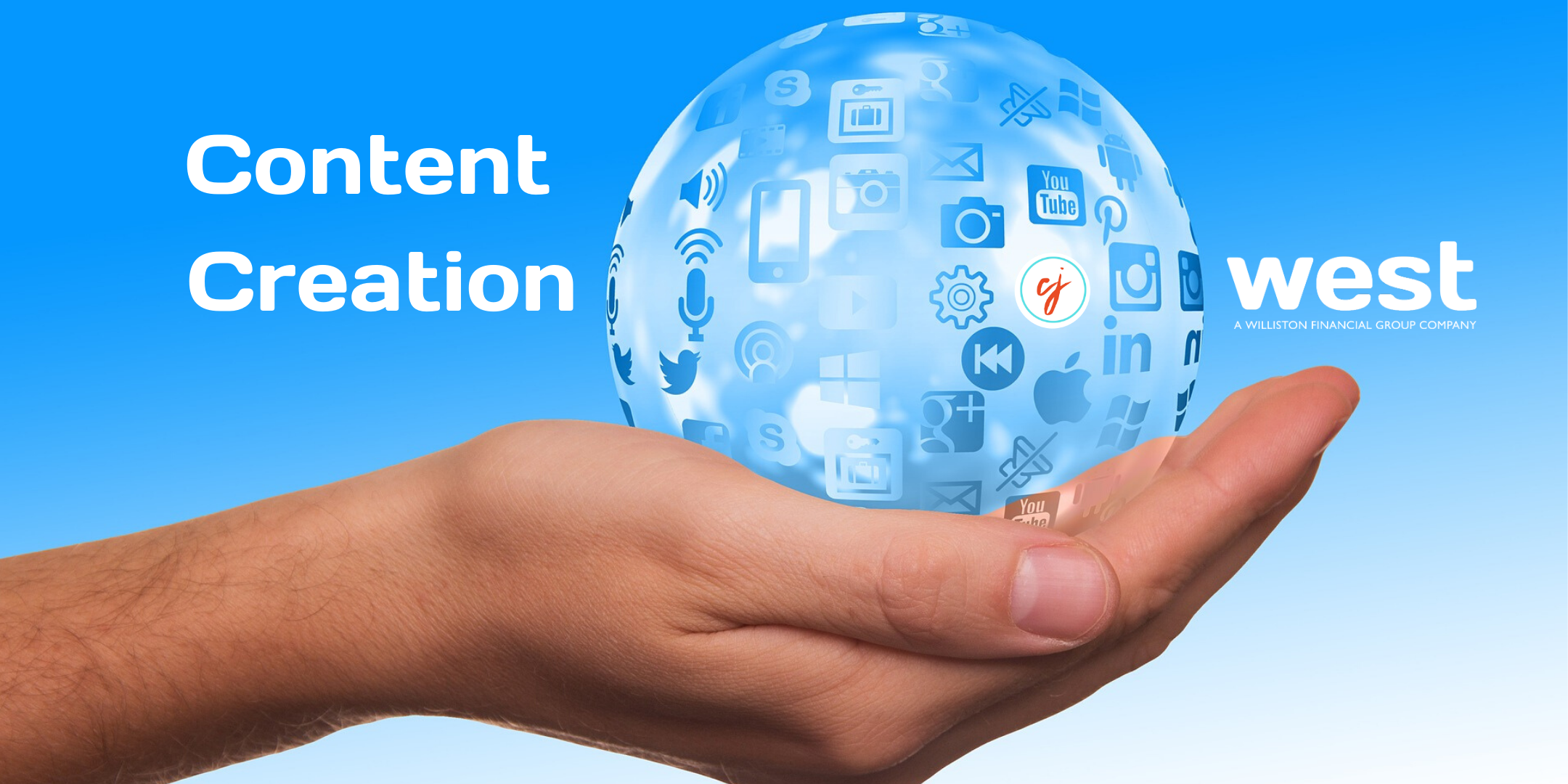 206 people viewed this event.
Where do we find it all?
A big time-consumer for most Real Estate Agents comes from finding relevant, interesting pieces of content to fill up their social media calendar. Not everything you find is solid gold, and wading your way through the noise to find thought-provoking content is tough.
That's why we will be looking at the top places Real Estate Professionals can find or create content to share on your social networks. From photo to video, we will go over the places that make crafting new content easy.
*Some of the tools I discuss are only available in the California Market.  But the majority will work for any area.