Mobile
Full Width
Tablet
Small Desktop
Helping Realtors tell their "moving" stories ...
Marketing Technology Director | San Diego, CA
CJ is a sales and marketing professional with 25+ years of experience in title insurance, sales, technology, and marketing. She is always looking for marketing strategies and ways to create and tell her clients' unique stories.
The marketing technology landscape is rapidly evolving, with hundreds of different software technologies crowding an ever-increasing number of categories. With so many choices, it's essential for CJ, as a Marketing Technology Director for WEST, to have a clear understanding of which technologies are most fundamental to our client's business goals and to understand how technology can help them positively affect their business.
CJ Says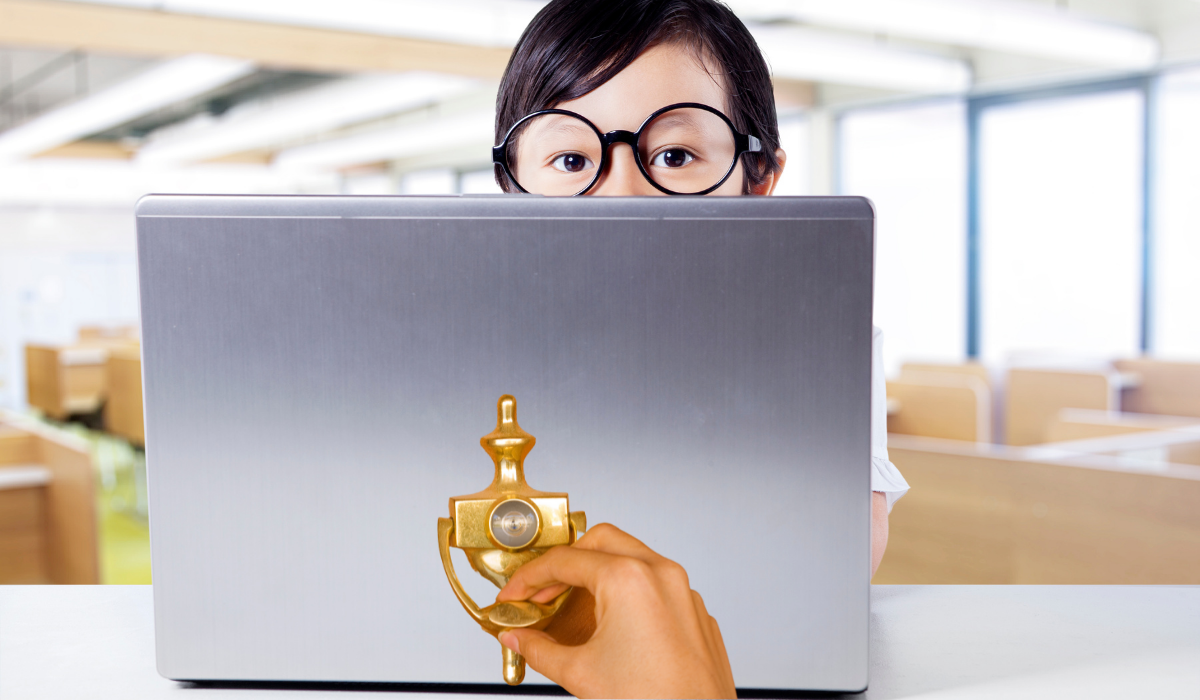 Knock Knock, Who Dis?
Getting Your Emails Opened! How do I get my emails opened? That's the question you should be asking yourself and your customers before you send out another...
Meet the Rest of the Team
"Be the reason someone smiles today."