Chrome Extensions That Make Your Business Immune to Corona virus
Last Update On: March 25, 2020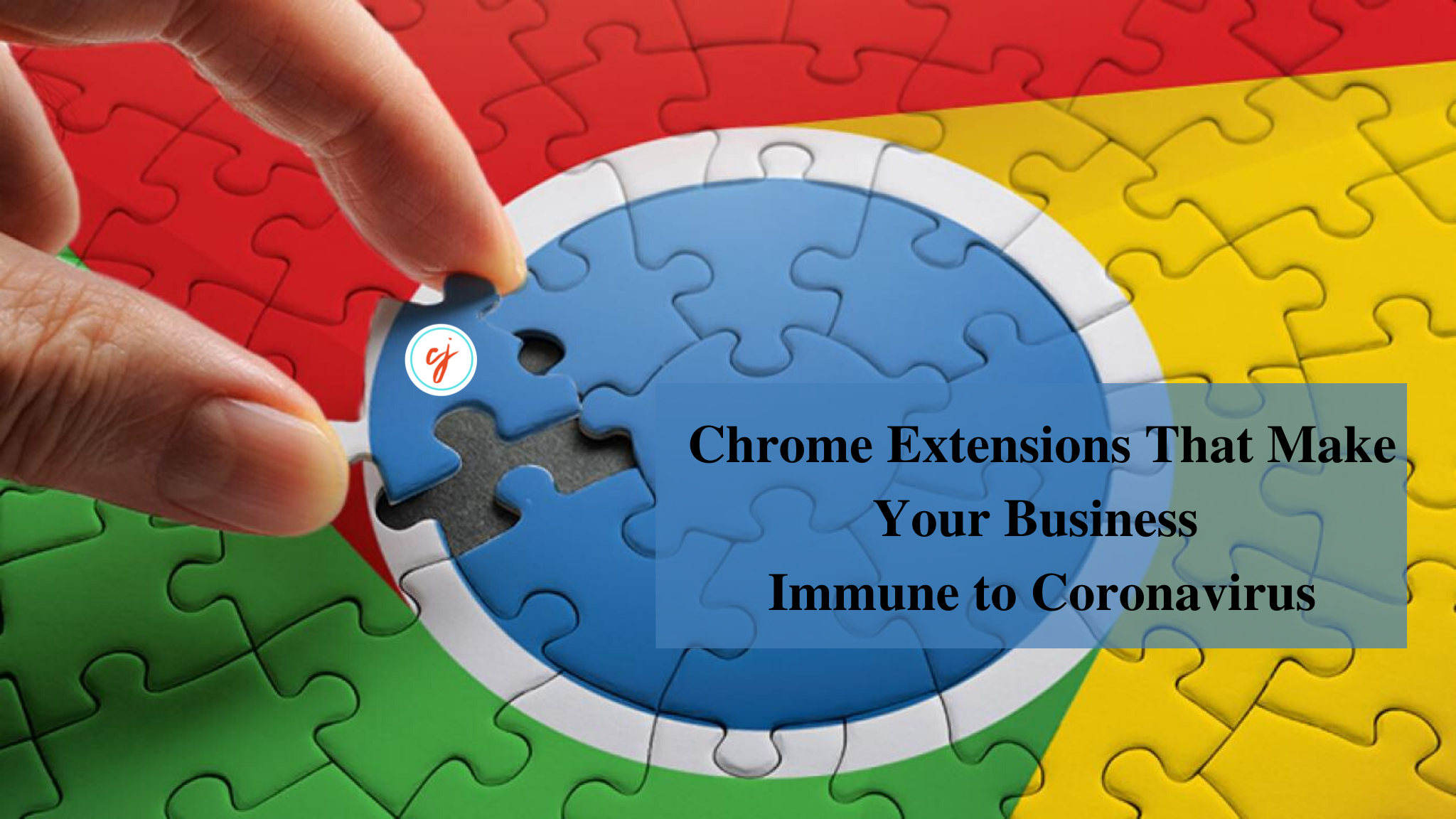 224 people viewed this event.
59 min Livestream  Chrome is one of the most popular browsers out there, so let's take a look at some Chrome extensions that will make your business immune to Corona virus.
When it comes to living in the digital age, a phrase you often hear these days is, "There's an app for that." Well, there's also likely an extension for many of the needs you have as a real estate agent!
What exactly is an extension? They're pieces of software that can make your browser even more useful and efficient. It can save time, make life easier and help you do more with your browser than just looking up information.