Why real estate agents should use email marketing in 2022
March 18, 2022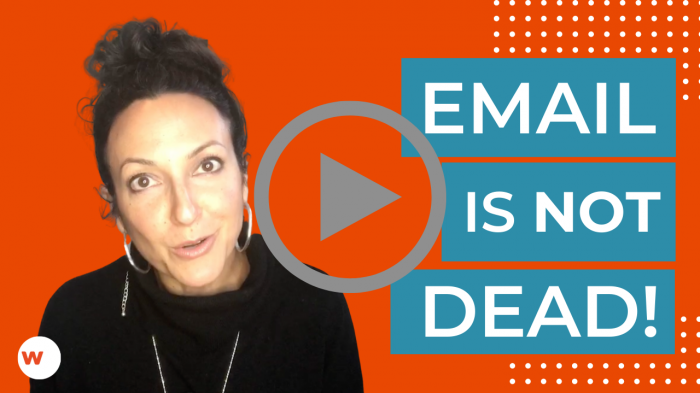 Think email marketing is dead? Think again!

The data shows that email marketing – if done well – can deliver an incredible return on investment and help turn your real estate or mortgage prospects into loyal clients.

In this week's Nerd Nugget video, WEST's Colorado Marketing Technology Director, Lisa Suazo shares some surprising statistics, along with 3 important fundamentals, that will make your email communication a lead conversion power tool!