6 ways to get stronger results from your email marketing campaigns
March 23, 2022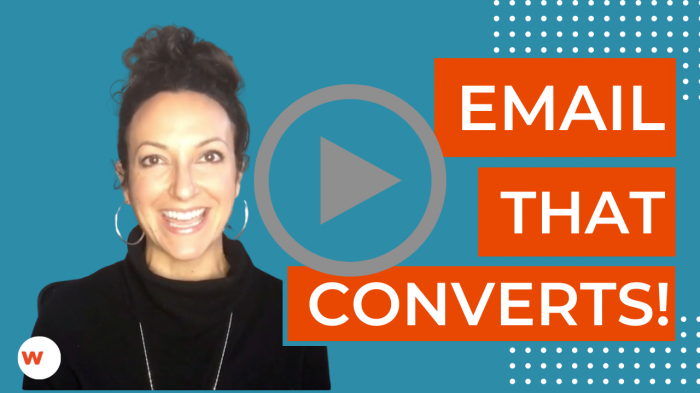 Email marketing has a 4400% ROI when done well. It also has the 40x the power of social media to convert people to customers.
If you haven't been getting strong results from your email campaigns, you may be missing out on some of the key elements that consumers expect today. 
In this Nerd Nugget video you'll learn 6 key factors that will help you create email campaigns that actually convert.