Video Blueprints > NLA
Last Update On: September 1, 2021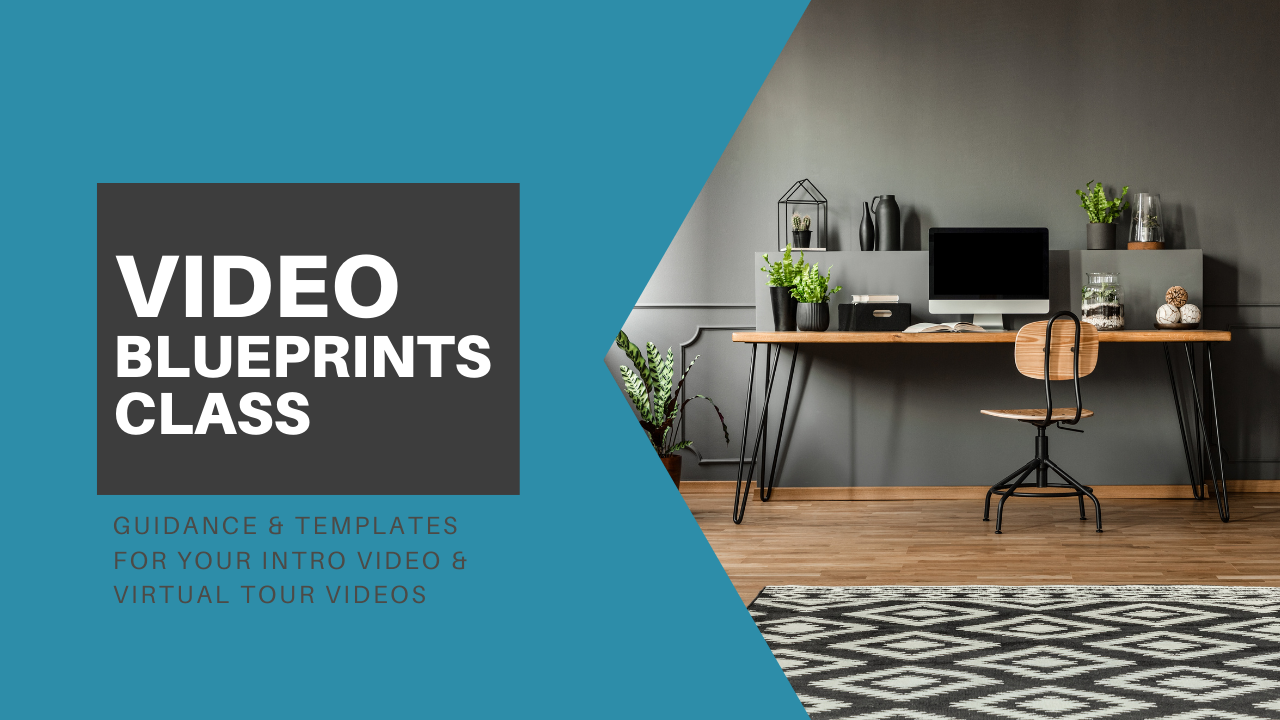 131 people viewed this event.
We're living through a visual revolution. Photos and videos have changed the way we connect, the way we learn, and shaped the way we market our business & services.
For years we have heard that "video is the new way". Everyone will be using video by…you fill in the blank.
The truth is, videos can communicate experiences and share your brand's value in a more visceral and memorable way than words alone. Speaking of memorable, videos can be an easy way for your clients to introduce you to their friends asking for a referral.
Why is video so hard? Because we don't know where to start, what to say and how to say it in a way that is compelling enough that the viewer watching it will connect & ultimately hire us. Until now…
In my Video Blueprints course, I will guide you through two video outlines that you can apply to your video portfolio right now.
>Intro Video Blueprint: We'll flip the script on this video & make the viewer feel like a part of your story. Once they can relate to you & see you as their guide, they can make their hiring decision sight unseen.
>Virtual Tour Video Blueprint: Insert yourself into the marketing of your listings. Share your insights about the home & introduce future home sellers to your personalized marketing strategy. These videos are beyond the home for sale, they are a lifeline to future business.
Attendees will receive both video blueprints during this course & will be able to immediately storyboard out future videos quickly and confidently. Join the visual revolution now!