The Cascade Team | 1-Click Review Website Workshop
Last Update On: October 11, 2023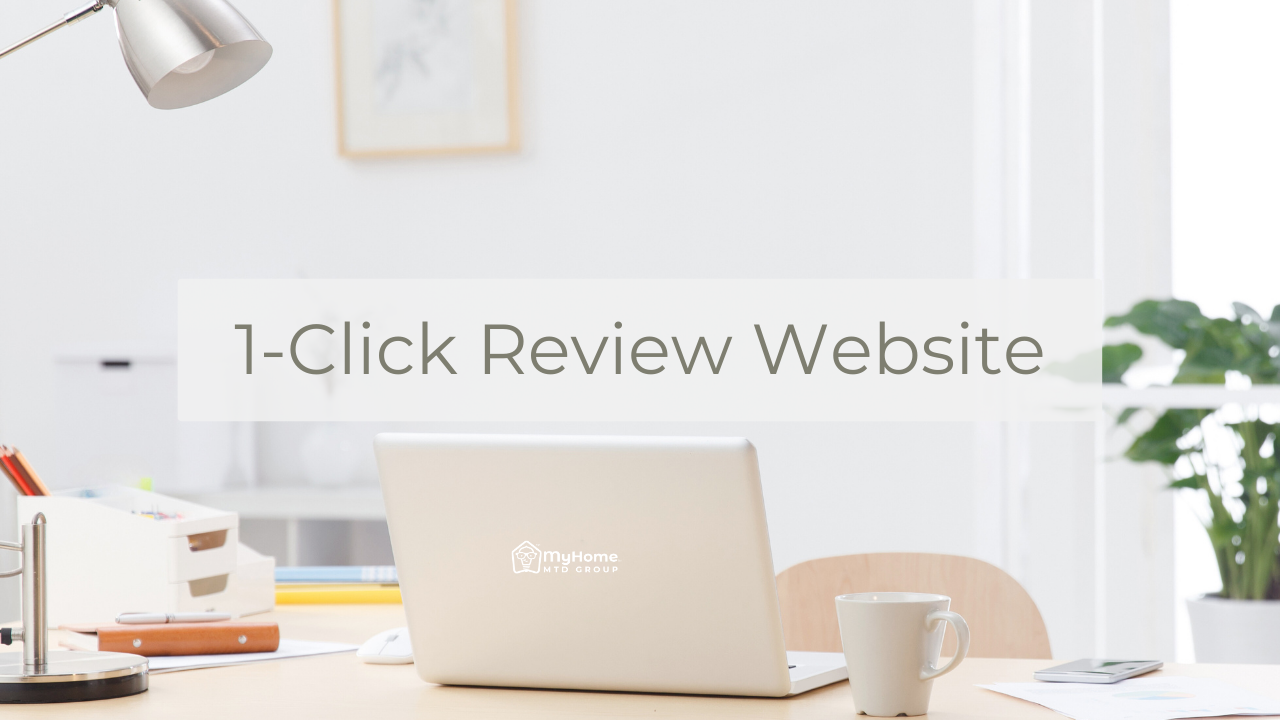 126 people viewed this event.
Reviews are one of the most valuable differentiators in a competitive market, yet they have been difficult to gather, until now!
My 1-Click Review Request Website makes it easier for you to ask for and receive more reviews, more often.
From the built-in call to action to the leading question to the reason for the ask to the message of gratitude, this solution has it all.   I am most proud of this complex yet simple tool and excited to extend it to you. 
During this hands-on training we will:
Use Canva + my 1-Click Review Website template to build a custom review request website
Publish your review request website
Strategize on who to ask, when to ask, and why this solution takes all of the barriers out of the way
Test it in-real time
Join from your computer, dual monitors optimal, ready to revolutionize the way you ask for & get reviews!
Here's to your outstanding reviews & the future business that uses them to make their hiring decision!
-Wendy