Success Farming in a Shifting Market
Last Update On: May 25, 2022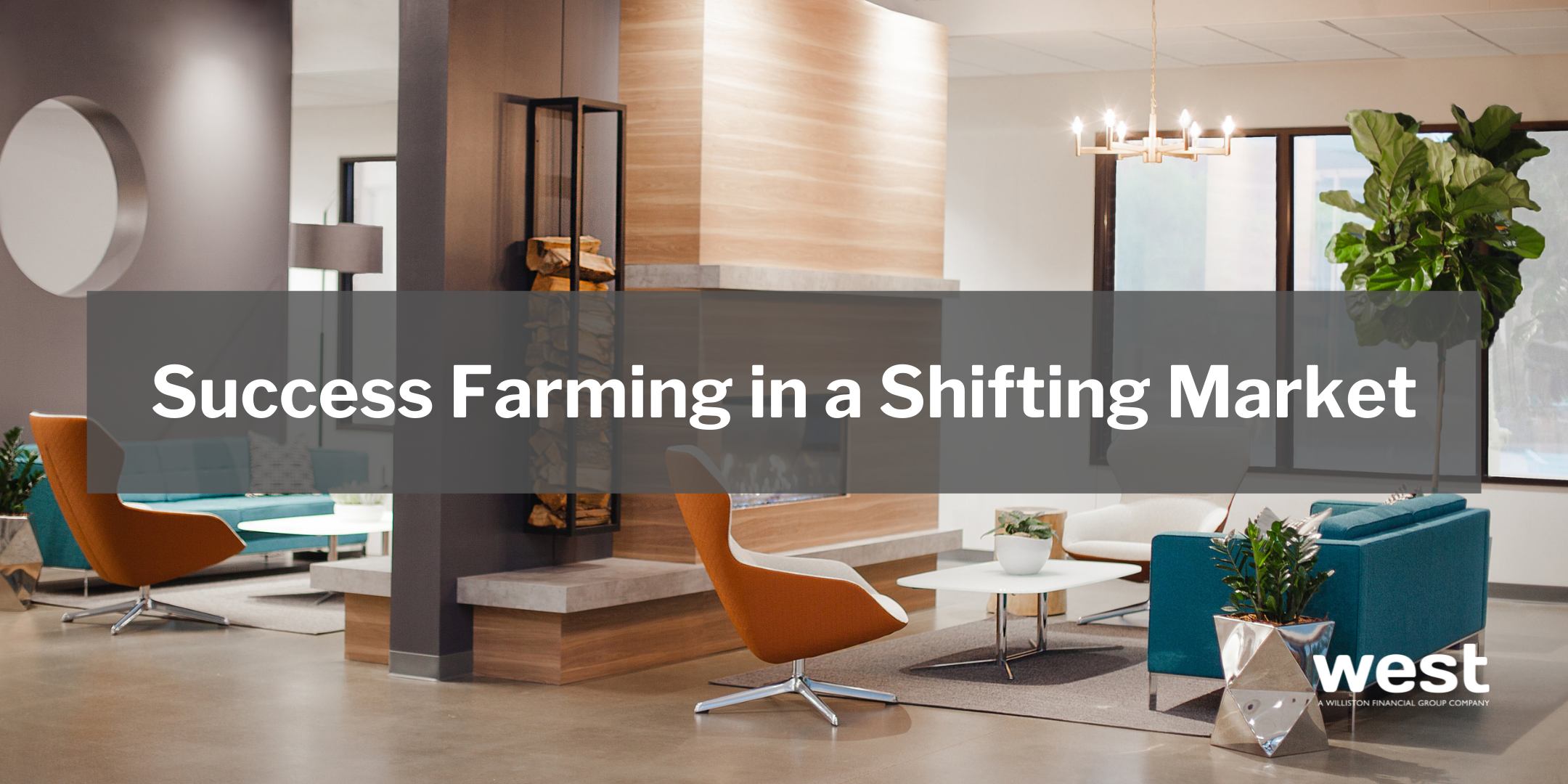 171 people viewed this event.
This 45-minute Professional Realty Services mastermind is a marketing event showcasing a fresh approach to farming in a shifting market. As a successful Real Estate Broker, it is likely that you have spent time and money on farming with varying levels of success.
In order to market to today's homeowners successfully, I have done a deep dive into research on the shift in consumer behavior and paired it with letter templates written with a clear understanding of neuro-linguistics*.
The event will be delivered as a mindset & tactical marketing event, not as a workshop. Simply listen, watch, and take note of the tactics you want to employ in your business this year.
All attendees will receive the downloadable letter templates & Success Farming Guide. Letter and postcard templates can be easily personalized to match your brand and used immediately.
Notable Details:
Must attend to receive templates
The marketing event will not be recorded
The link is specific to you as a registered attendee, do not share it
Wendy
*Neuro-Linguistic Programming or NLP is a framework that accounts for how people subconsciously produce real-life outcomes through thoughts, language, and feelings. NLP involves using specific phrases to communicate so that the recipient can see themselves in your marketing & it opens them to the possibilities you are offering.