Write SOI Emails with an AI Copywriting Assistant | Better Properties Kent
Last Update On: November 7, 2023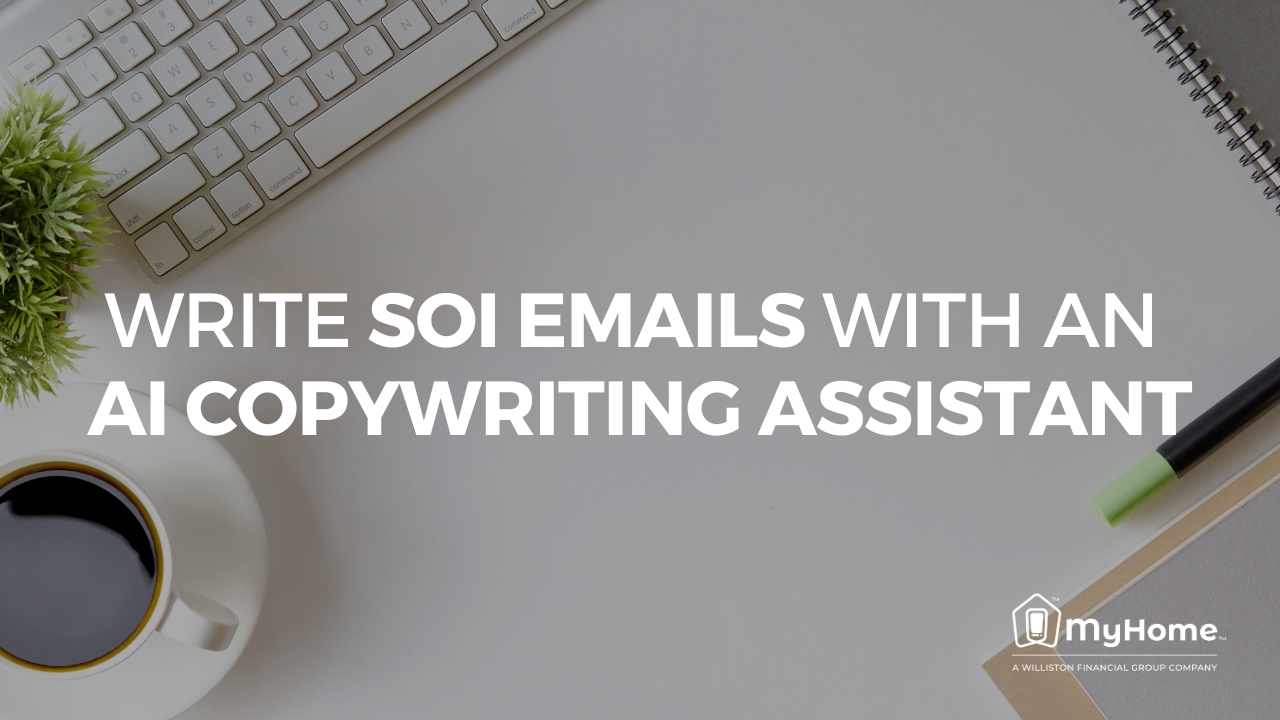 27 people viewed this event.
Writing on-brand copy is time consuming and difficult to get started, yet staying connected to your Sphere with timely and valuable emails is paramount to your businesses future success.
In this workshop, I will break down the barrier that stops you from writing great copy.
Together we will craft your next SOI emai with the following:
Timely topic of your choice
Custom ChatGPT prompt
Compelling Call to Action
Register and join us to learn how to write content that connects you to your Sphere, one email at a time!
See you there!
Wendy Lunt