Reviews Refreshed > Tactical Event
Last Update On: September 10, 2021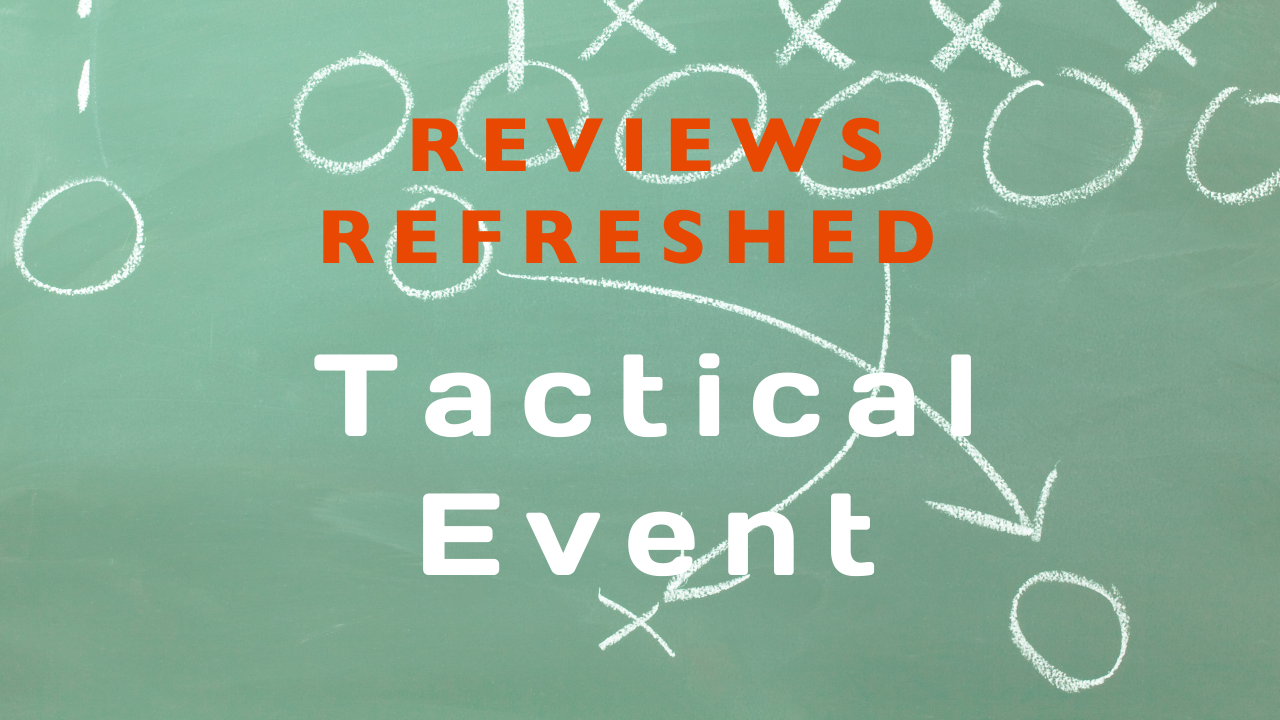 251 people viewed this event.
Thank you for joining the Reviews Refreshed Masterclass! This companion workshop is a hands-on event designed to help you set time aside to implement the reviews refreshed strategy.
Is this the right workshop for your business?
You should join if you want to make it easier to get reviews than ever before! You should join if getting more ongoing reviews is a priority to market your business!
We will work on your cell phone with the NOTES App as the star player in this exercise.
Join from your computer and work on your phone. The 45 minutes spent working ON your business will be worth every minute!
*Prior attendance at Review Refreshed Masterclass required.