REFINE YOUR BRAND'S CORE VALUES + MISSION + BIO | Hawkins Poe
Last Update On: October 21, 2021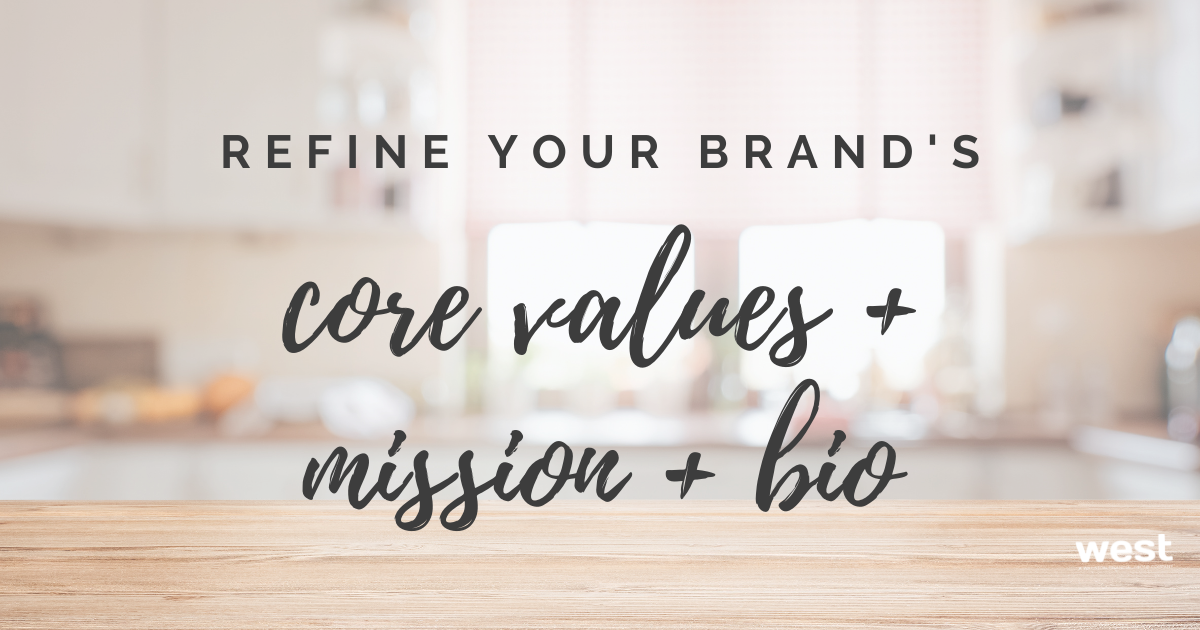 220 people viewed this event.
You are your brand and your brand is what your ideal client is attracted to.
As your brand expands and refines, your bio should reflect your current core values and mission.
In this marketing event, I will put you through a couple of FUN marketing exercises to help you define and refine who your brand is to the world.
You can experience this marketing event in one of two ways:
Join the first half only if your bio is up-to-date and you want to refine your core values and mission.
Join both sessions to write your bio start to finish and upload it to your business citations!
10 AM-10:45 AM
Define/refine and write your core values
Define/refine and write your current mission (not to be confused with a mission statement! Brand missions are IN, mission statements are OUT!)
10:45 AM – 11:30 AM
About Me bio writing exercise
Add your core values and mission to bio
Broadcast your new bio on LinkedIn
Success tips:
Register in advance
Join Zoom 5 minutes early-we start the first exercise at 10 AM
Bring current bio in an editable document on your computer
No bio? Perfect! Join for both sessions & I will guide you to a bio you will be proud to share
Notepad and pen available for exercises
Access to your LinkedIn profile (If you do not have a LinkedIn profile, please create one in advance of the marketing event)