Getting Started Online in Real Estate
Last Update On: October 11, 2021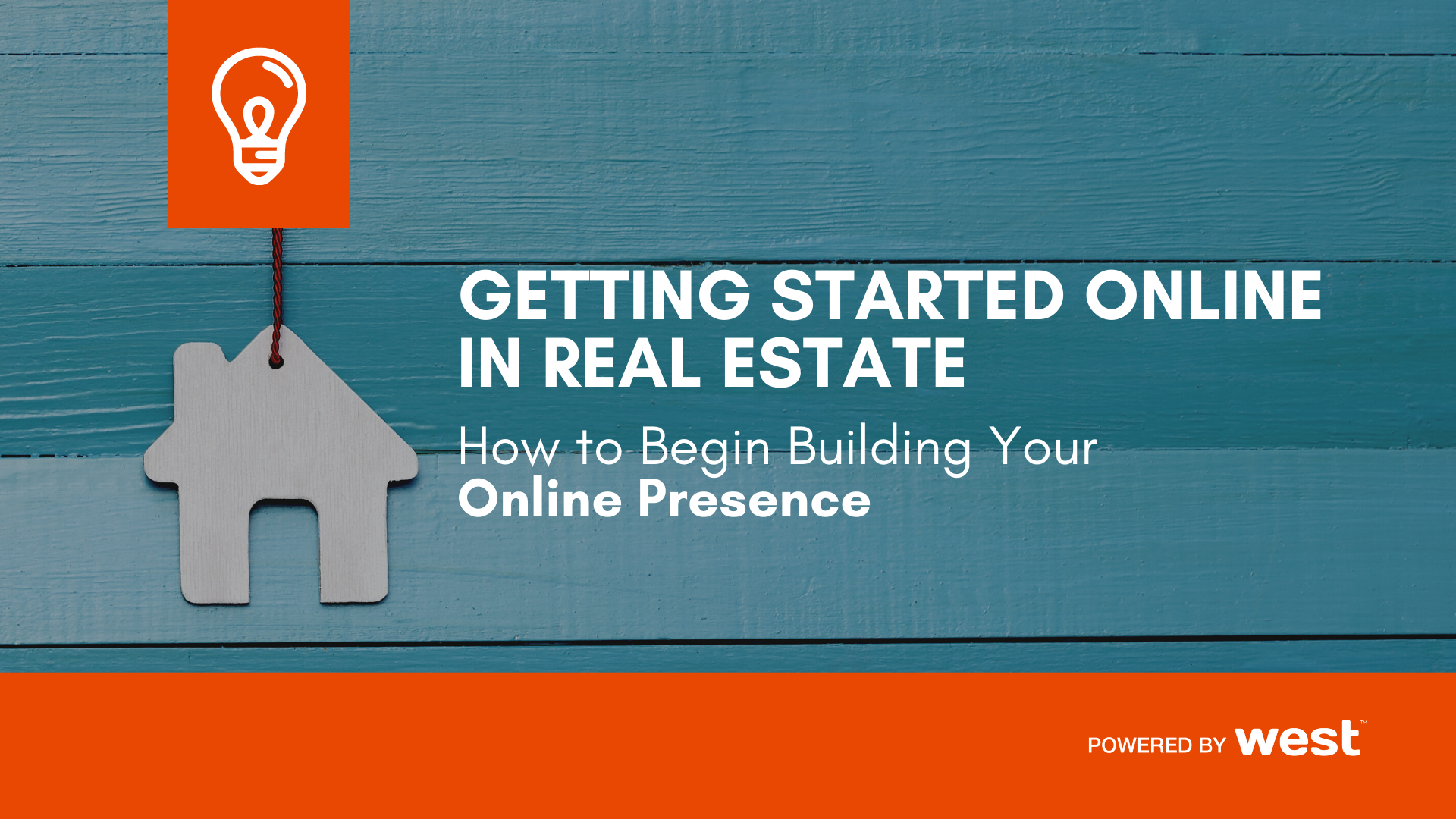 105 people viewed this event.
How to Begin Building Your Online Presence as a Realtor
Join me for a 45 minute session to get started building your online presence in Real Estate!
Held the second Monday of every month (see available dates to confirm), this class is designed for Texas Real Estate Agents who are new to real estate or who need a basic start to building their online presence. As a Marketing Technology Director, I audit Realtors' online presence every day and have found which sites matter most in local search results. We'll make the best use of your time by focusing on these and getting ahead of the game in building your online presence!
In this class, I'll walk you through efficiently setting up the 5 files you'll turn to the most, 2 websites to claim your profile on today (that show up in top Google searches for Texas Realtors), plus 1 free and easy Google tool that can start driving leads your way!
Why It Matters:
Your online presence is crucial for a modern-day agent. Consumers today are informed and turn to Google for answers on what companies/brands/individuals they should do business with. Incomplete profiles are a turn-off and often an automatic disqualifier. As a Realtor, there are hundreds of MLS sites linking your name somewhere, but the power is in the links that will populate in the top of consumers Google Search results. Having complete profiles where it counts could be all it takes to get that lead coming in.
COST: Zilch, Zero, Nada, FREE!
If you are serious about your Real Estate business, you need to attend my Complimentary Getting Started in Real Estate Class.
Can't make this date? That's ok- this course is offered monthly! Check my Events Calendar Page for alternative dates.