Masterclass Reviews > John L. Scott, Kent North
Last Update On: March 30, 2021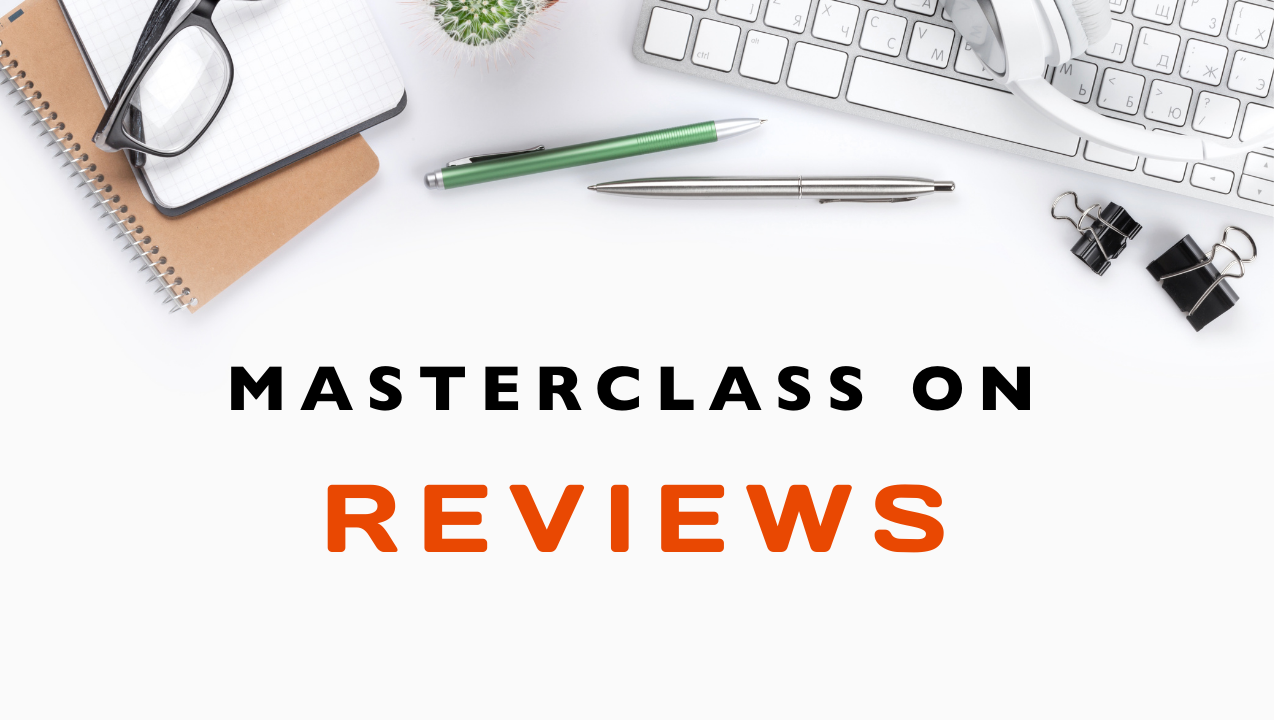 180 people viewed this event.
Reviews validate you with referrals.
Reviews help past clients reconnect.
Reviews improve your SEO.
Reviews are one of the hardest things to get, until now!
I've cracked the code on reviews! In this masterclass you will get:
5 review pipelines

12 request-for-review scripts that work

1 strategy

Priceless results
Join me for 75 minutes and together we will work ON YOUR BUSINESS to get the reviews that tell the story of you and get you found and hired!
Bonus Zillow Review Script included in this course for registered attendees.