MASTERCLASS: Post Formula
Last Update On: June 16, 2021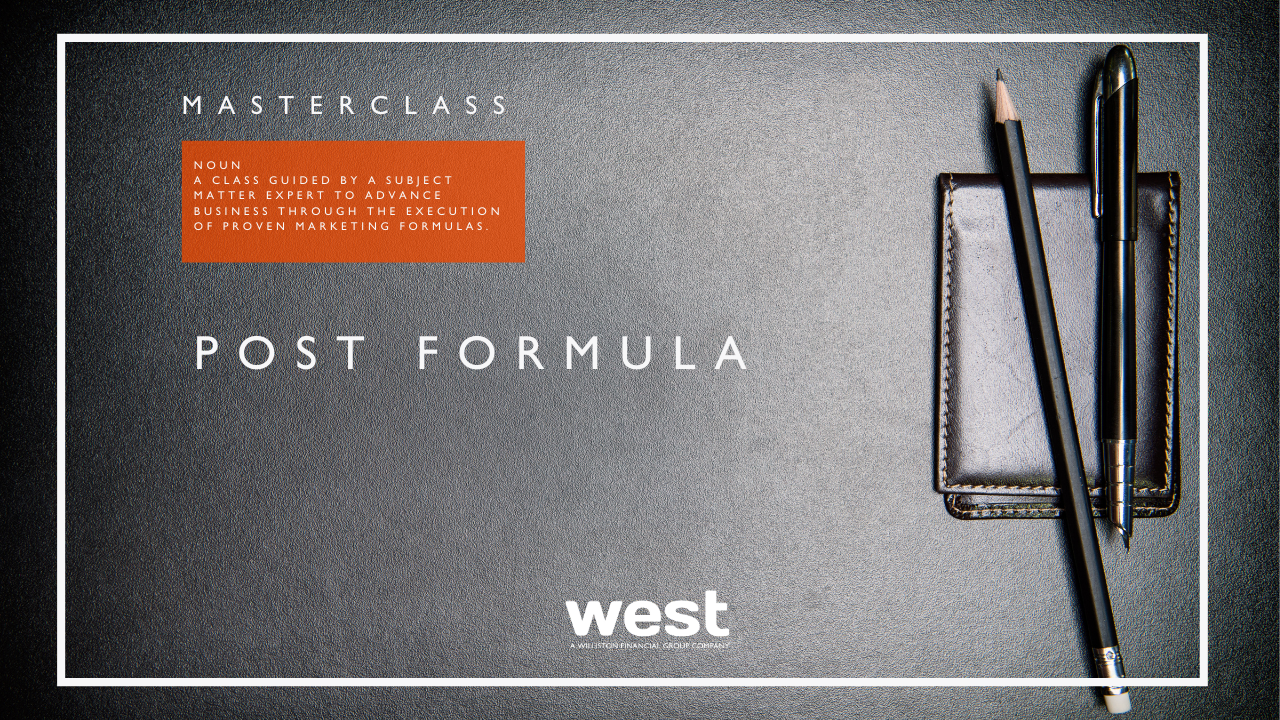 300 people viewed this event.

WHY it works: When customers find your business on Google, they can see offers, Real Estate news, listings, and events from your business posts that show on Google Search and Maps.
HOW it works: Google indexes your posts and serves them up to consumers in your area searching for Real Estate advice, homes for sale, "steps to…" and all of the posts about your core services. With my Post Formula + your real estate knowledge, rising to the top of search is a reality.
PROVEN results: Alumni from my courses are delighted when they receive "come list me" calls and home buyers in search of their services. There's no magic rocket to get to the top of Google, but there is a proven formula!
COST: Absolutely Free! Consider Posts on Google their gift of free marketing for your business.
If you are serious about increasing your visibility on Google, you need my Google Post Formula & this course is complimentary.
PREREQUISITES: Must have a live Google Business page to participate.
Why? Masterclasses are just that, a time & place to master one thing that you then apply to your business model.