MASTERCLASS: Menu FORMULA
Last Update On: March 30, 2021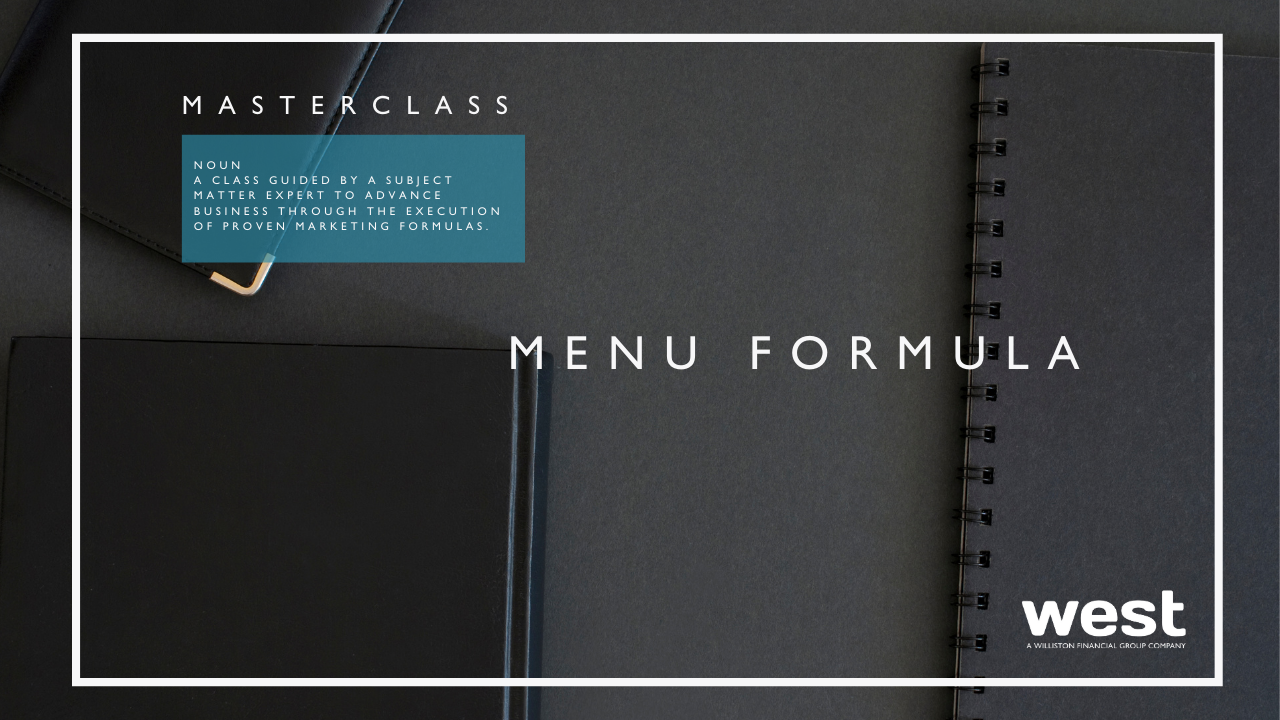 471 people viewed this event.
WHY it works:  Essentially, the Google My Business product menu allows businesses to showcase their product & service details in a visual format.  The best part:  you get to pre-market to your referrals & potential customers on the front page of Google!
HOW it works:  Google explains the rationale behind the feature.
"The Product Editor allows merchants to build a presence on mobile and the computer to showcase their products and drive consumer interactions. Consumers will see a more curated showcase of a store's products on the Business Profile Products tab on mobile, or the Product Overview module on the computer. Items added through the Product Editor appear in Business profiles on the computer and mobile version of Google Search."
Proven RESULTS:   Real Estate Brokers that have taken my guidance and implemented my Google Menu Formula are seeing an increase in Google search results as well as receiving referrals directly from Google.  What would it be like to add this to your business model in 2021 & start to receive calls like this one:  I found you on Google and I would love to have you help me sell my home?  
COST:  Zilch, Zero, Nada, FREE!
If you are serious about increasing your business in 2021, you need my Google Menu Formula & this course is complimentary.
PREREQUISITES:  Previously attended my Google My Business workshops & have a live Google Business page.
Why?  Masterclasses are just that, a time & place to master one thing that you then apply to your business model.
If you have not attended my Google My Business Series, please watch for an upcoming series it attend first.  I promise you that it will change the way you market to the modern-day client.