Claim Your Business on Google! |Training for John L. Scott Des Moines
Last Update On: May 28, 2021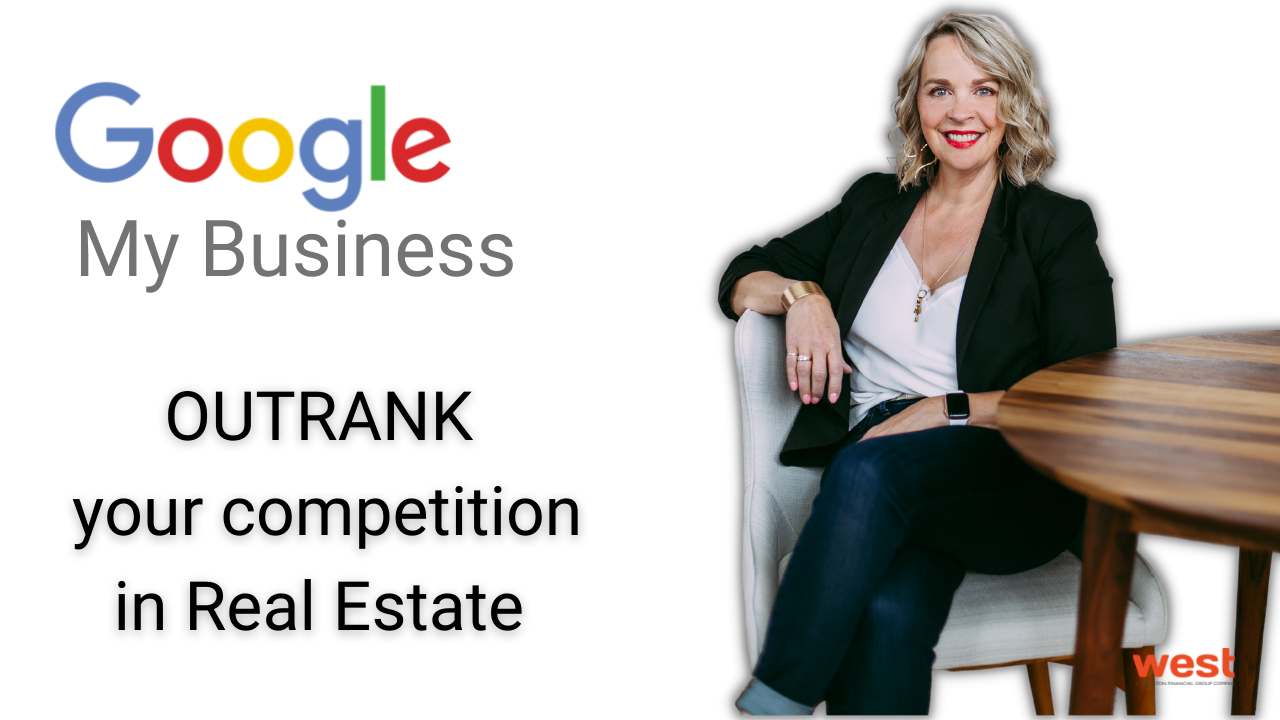 312 people viewed this event.
Offering 3 guided, step-by-step workshops to claim your
business on Google, optimize it for search, & increase your leads,
organically.
Over the past few years, I have intentionally focused on how a Real Estate Broker is perceived by their clients & prospects. It is crystal clear that today's modern client relies on what they find online as much as they do on personal referrals.
In this guided series, I will bring these two worlds together to create
an advantage for you over your competition. I will share my proven
Google formulas in a way that you can apply them & use them in your daily business practices.
📺 Watch the video to learn more about how my results-based training has proven to work for local Real Estate Brokers that have attended my training and implemented my Google formulas. I'm going to share the same formulas with you to help you get the results you want!!
Here's what to expect:
Part 1: Claim, Register & Optimize Google Business Page
Part 2: Hyperlocal Broker Formulas that lead to calls
Part 3: GOOGLE Business Referral Formula-who wouldn't want Google to send them business?
Register for this series to receive a Zoom link that will get you into
all 3 workshops!
*All workshops are complimentary and they are not recorded- your attendance is required to receive the training. A post-class guide will be available to all attendees when applicable.