How to Show Up Authentically on Social Media
Last Update On: July 28, 2021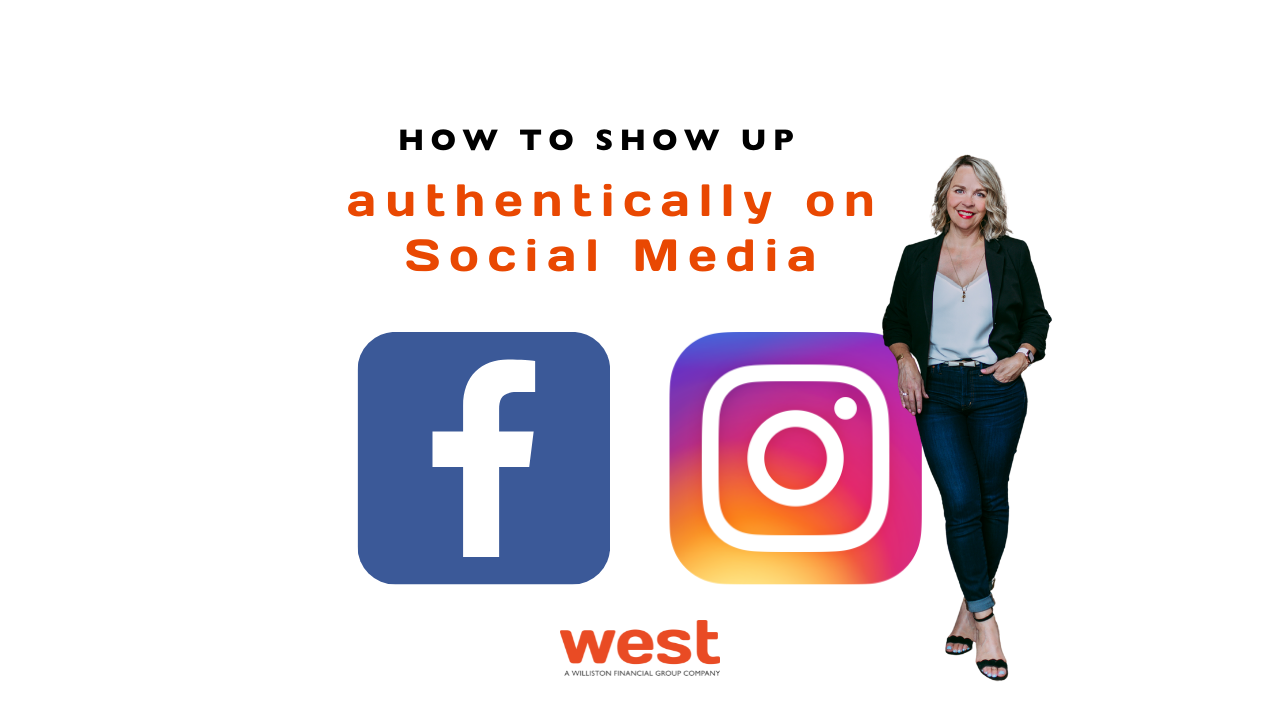 168 people viewed this event.
Join the conversation! We are going to break down the current nuances on how to show up authentically, consistently, and on-brand on Social Media.
In just 60 minutes, we'll discover how today's modern consumer wants to interact with you on Social Media. Find out what connects vs repels your ideal audience.
During this conversation, you will participate in a Core Values exercise. This is unlike any personality test or core values exercise you have ever experienced. Come away from our social media conversation with:
>A clear plan on how to show up authentically
>Defined Core Values to showcase your brand
>The right posts that signal your brand to attract the right audience
Bonus: Custom Content Blueprint
Register today to level up your Social Media authenticity!