How to get referral business from Google
Last Update On: November 21, 2022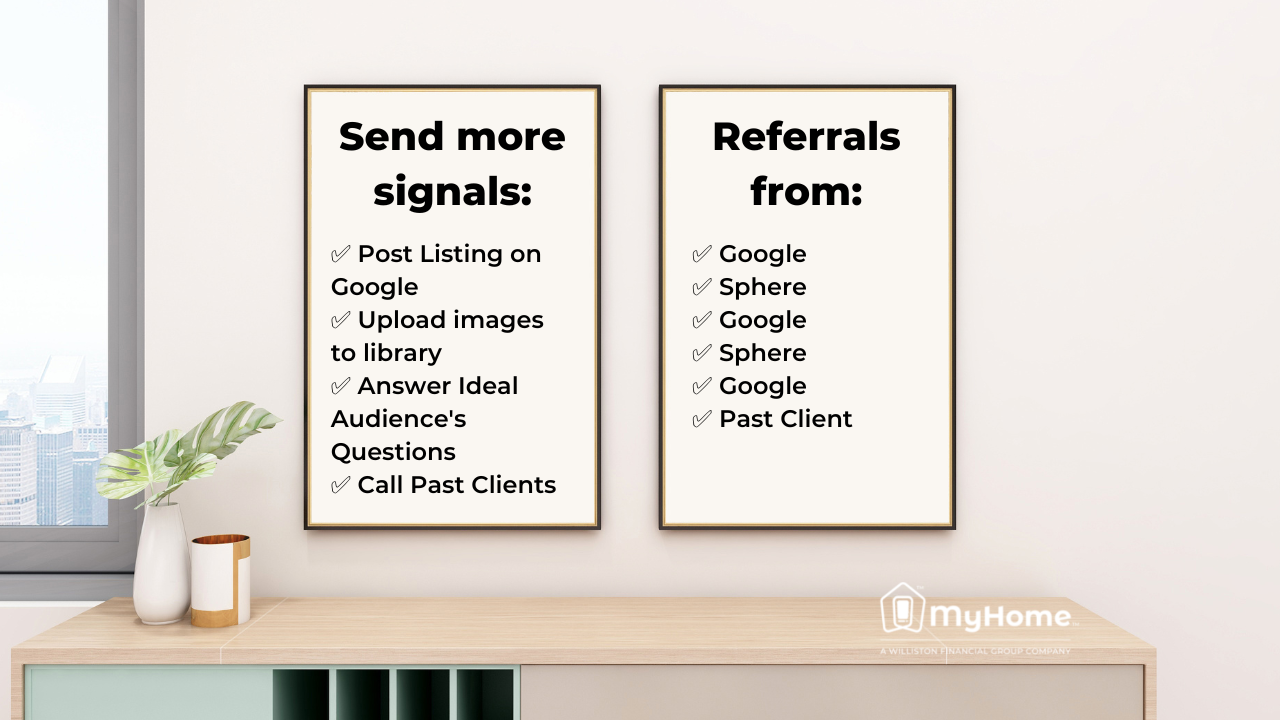 126 people viewed this event.
You are invited to an exclusive Real Estate Marketing Focus Group exclusively for The Cascade Team.
This is a guided VIP Tour through the newly updated Google Business platform, one of the most powerful marketing tools for your business.
Google has built a better platform to broadcast your business to clients, referrals & high-intent leads. After months of testing and gathering data, I have developed a Google marketing & referral framework for Real Estate Agents.
I am offering my insights to get you to the top of search & to sharpen your competitive edge.
Why it's easier than ever to edit & manage your business on Google
Exclusive insights on how Google rewards your business with high-intent referral leads
Top 3 most important do's & 1 don't
Insight into why reviews may not be showing up & guide you to your new Review Link
You can join in person at your office or join via Zoom. Either way, please register in order to get the follow-up downloadable guide.
Consider this your personal invitation to my exclusive Real Estate Focus Group. Please take this opportunity to register and join us! I look forward to personally connecting with you in this by-invitation marketing event exclusively for the Cascade Team.
Wendy Lunt with MyHome, formerly WEST