Century 21: Google Screened > Local Service Ads
Last Update On: April 30, 2021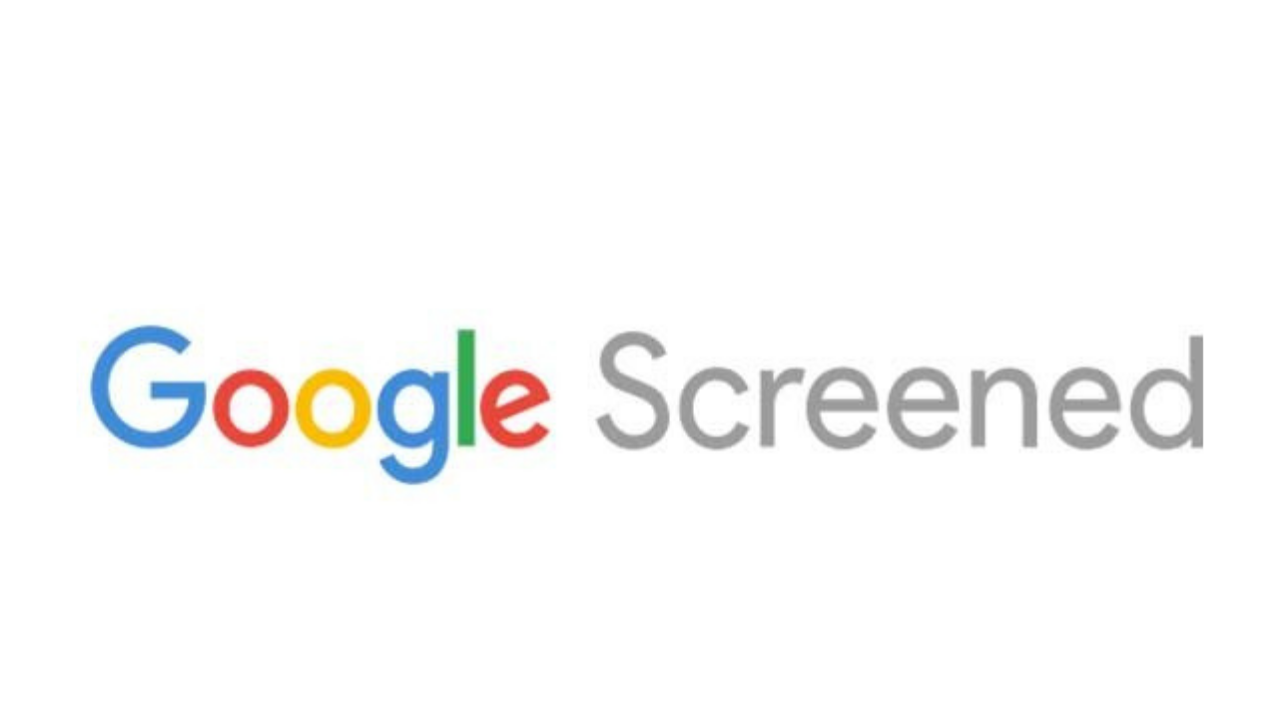 436 people viewed this event.
Have you noticed the new ✅ Google Screened Local Service Ads at the top of Google?
Not sure what I'm talking about? Google this right now: Real Estate Agent near me. Then check out the ✅Google Screened ads for Real Estate Brokers that pop up at the very top of search!
In my opinion, this new ad type is by far best in class when it comes to serving up HIGH INTENT LEADS. The consumer that is connected to you through the ad is searching for either a Real Estate Agent or Realtor near them. Most consumers coming through Local Service Ads are already through the sales cycle and ready to make their move!
In 30 minutes, I will unpack:
>What these ads are
>How they work
>How much (little) they cost
>How to get Google Screened
>Why they are the one of the best ads available right now!
Join me for a quick discovery of Google's new ad type, and decide if they are right for your business.