Google My Business 101: Claim Your Business on Google
Last Update On: September 26, 2023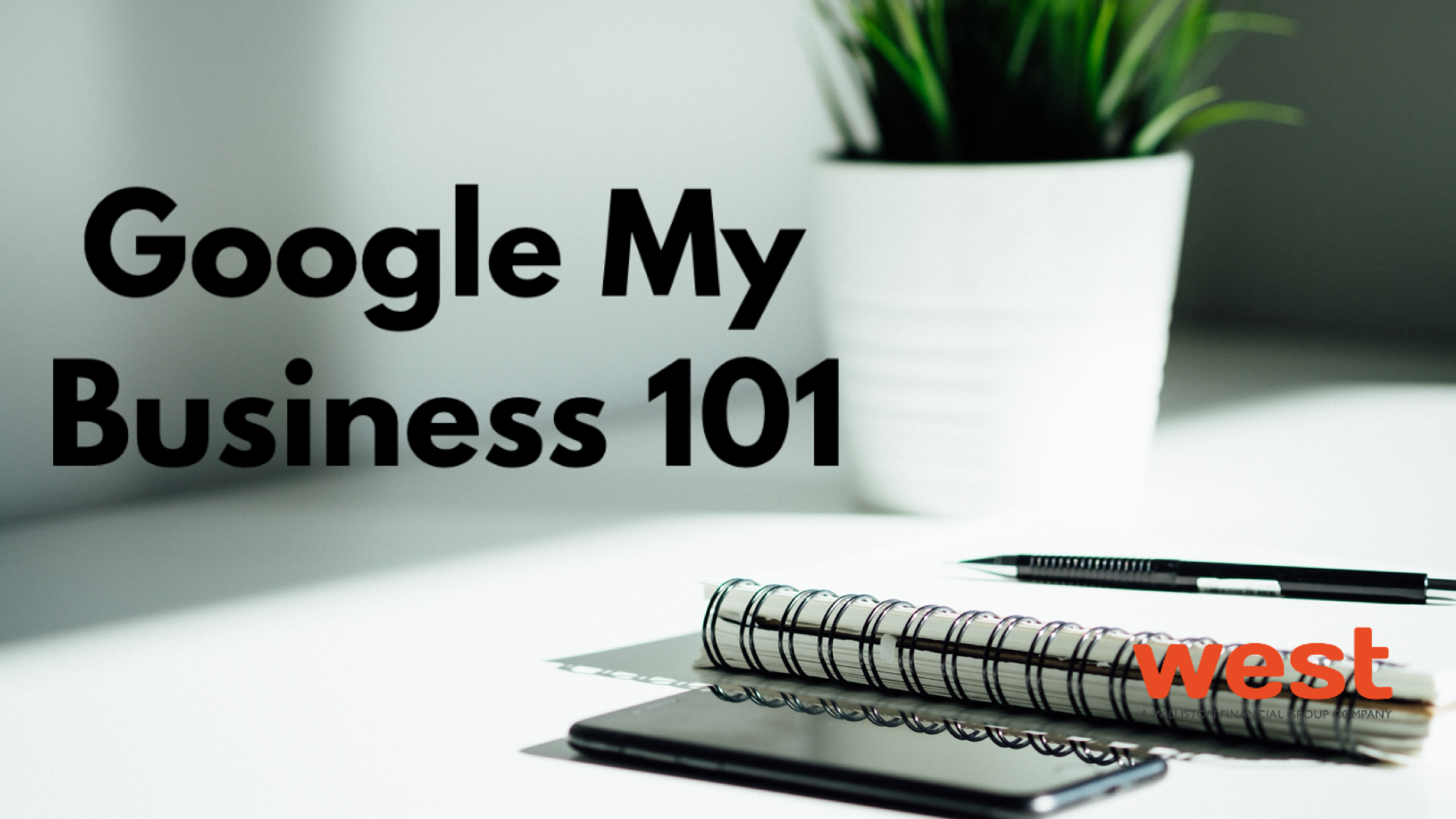 318 people viewed this event.
If Facebook, Twitter, and Instagram were planets, Google would be the universe! Think about this for a second, it makes sense to work directly with Google. In fact, Google is waiting for your signals & uses them to refer you to people searching for your services!
Here's how Google works: When you share your business information, along with services you offer, Real Estate images, and current Real Estate knowledge, you are starting exactly where buyers and sellers are searching. These are all strong signals to Google. You are literally putting your business front and center, making it easy to get found, verified as a viable business, and hired!
What would it be like if you dedicated 15 minutes each week to feed the #1 search engine in the world new, unique information about your business? It would be powerful and it could help you shoot to the top of search! Google My Business is a FREE tool that helps you manage how your business appears on Google Search and Maps. Whether you work by referral or lead gen online, prospective clients are going to Google you before they contact you!
Join me for this guided, step-by-step workshop to claim your business on Google & win the SEO race organically!