GOOGLE > Business Menu Optimized
Last Update On: February 17, 2021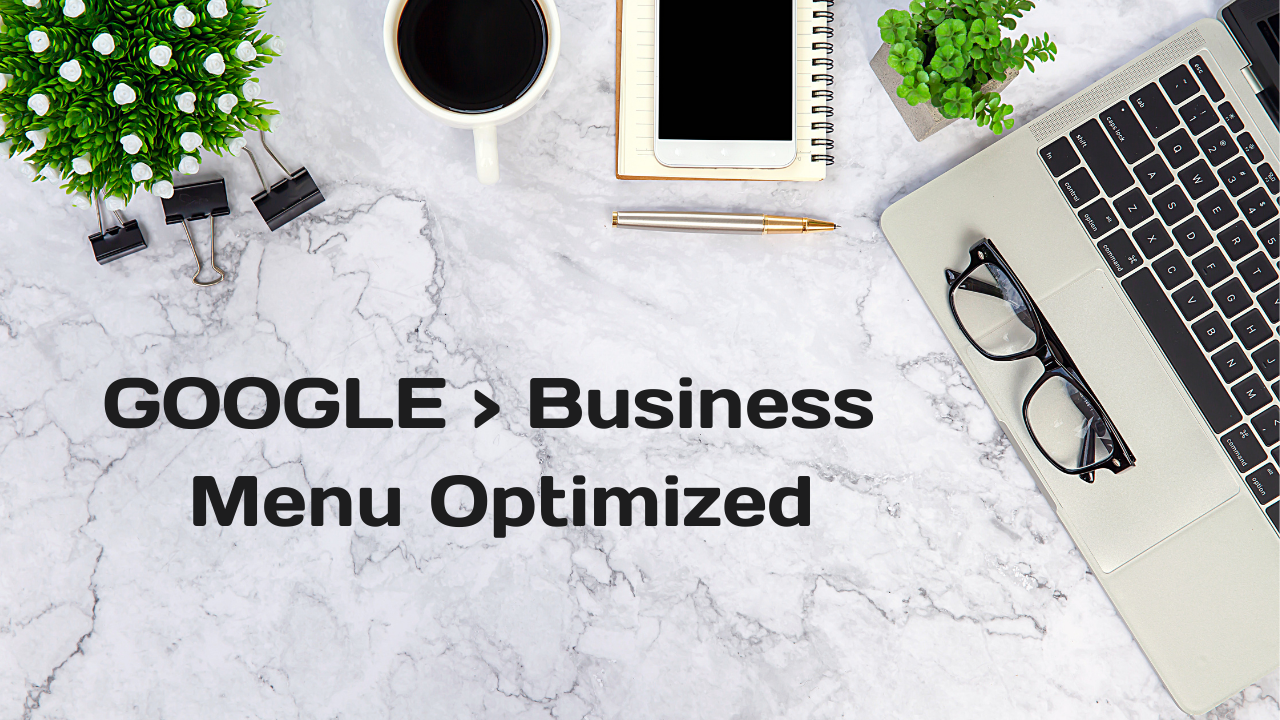 263 people viewed this event.
Part 3 of 3:  Google My Business Series
When you take full advantage of Google my Business, you are pre-marketing your business on the biggest platform possible:  SEARCH! 
Potential clients have a chance to learn about you, the services you offer, and read your reviews.   Google even makes it easy for them to connect with a "click to call" option on each product.
Leverage the visual products menu to send strong signals to Google & increase your SEO. In this workshop,  you will master Google & learn how to rise to the top of Search organically.
Categories:

  Top 4

Real Estate categories

plus 1 bonus category

Products:

  Top of Search

trending products & services
Guided Tour: 

Step-by-step instructions to

speed up your success
Remember, more is better when someone is ready to trust you with their biggest assets:  their home and their money!  The more rich content you make available on Google, the better chance you will receive "come list me" calls like the other brokers that have been attending my courses and implementing these strategies!
After you complete this course, you will receive a downloadable Guide with step-by-step instructions.
*Google My Business required to attend.  If you do not have a Google My Business yet, contact me in advance for instructions so you don't get left behind!