GEOTAG Formula Masterclass | John L Scott
Last Update On: October 26, 2021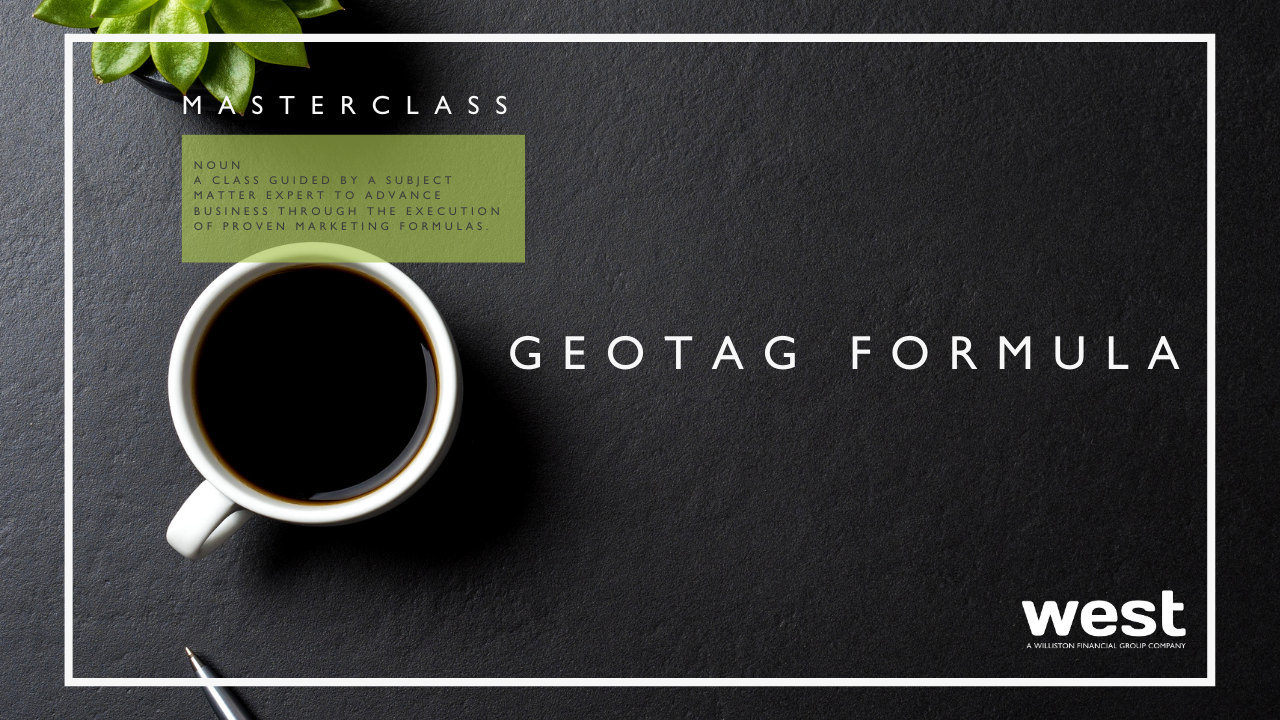 414 people viewed this event.
Geotagging photos & marketing images is one of the most powerful ways to increase your visibility on Search. It authenticates your business in the eyes of Google and increases your trust factor and ranking with Google.
When we combine location data with search terms that your ideal audience is typing into Google, we increase your inbound, high-intent seller and buyer leads. In this masterclass, I will be training you on my proven marketing formula that Real Estate Agents have been using to get free, organic leads on Google.
If you want the stats on how my formula helps Real Estate Agents outrank their local competition, check out the video. Join this marketing event to master my invaluable marketing formula & apply it to your business immediately.