Farming Tactics & Letter Templates Real Estate Agents Can Use In 2022 to Convert Home Owners to Home Sellers
Last Update On: January 4, 2022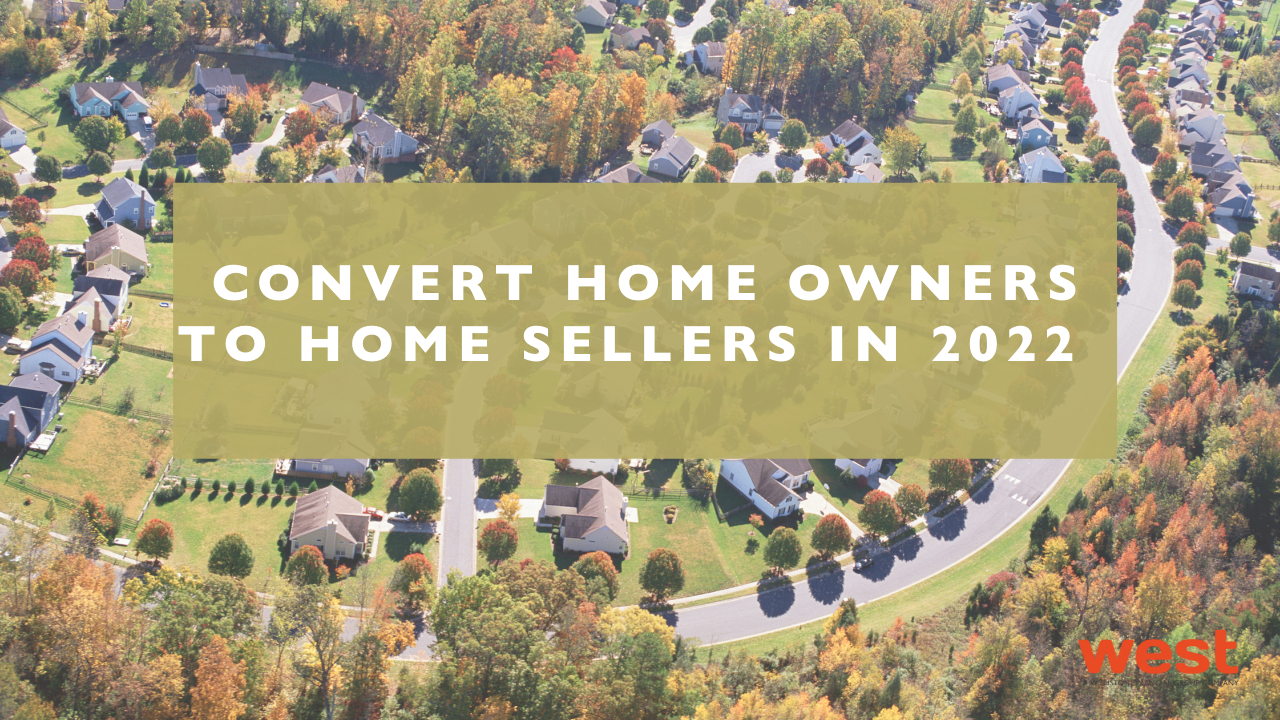 994 people viewed this event.
45-minute marketing event showcasing a fresh approach to farming in 2022! As a successful Real Estate Broker, it is likely that you have spent time and money on farming with varying levels of success.
In order to market to today's homeowners successfully, I have done a deep dive into research on the shift in consumer behavior and paired it with letter templates written with a clear understanding of neuro-linguistics*.
The event will be delivered as a mindset & tactical marketing event, not as a workshop. Simply listen, watch, and take note of the tactics you want to employ in your business this year. All attendees will receive the downloadable letter templates to personalize and use immediately.
Notable Details:
Must attend to receive templates
The marketing event will not be recorded
The link is specific to you as a registered attendee, do not share it
Consider this your personal invitation to my exclusive Real Estate Focus Group. Please take this opportunity to meet intimately with top industry professionals that also understand the value of my insights in their business. I look forward to personally connecting with you in this private event.
Wendy
*Neuro-Linguistic Programming or NLP is a framework that accounts for how people subconsciously produce real-life outcomes through thoughts, language, and feelings. NLP involves using specific phrases to communicate so that the recipient can see themselves in your marketing & it opens them to the possibilities you are offering.