ChatGPT | How to Leverage AI as Your New Marketing Intern
Last Update On: November 15, 2023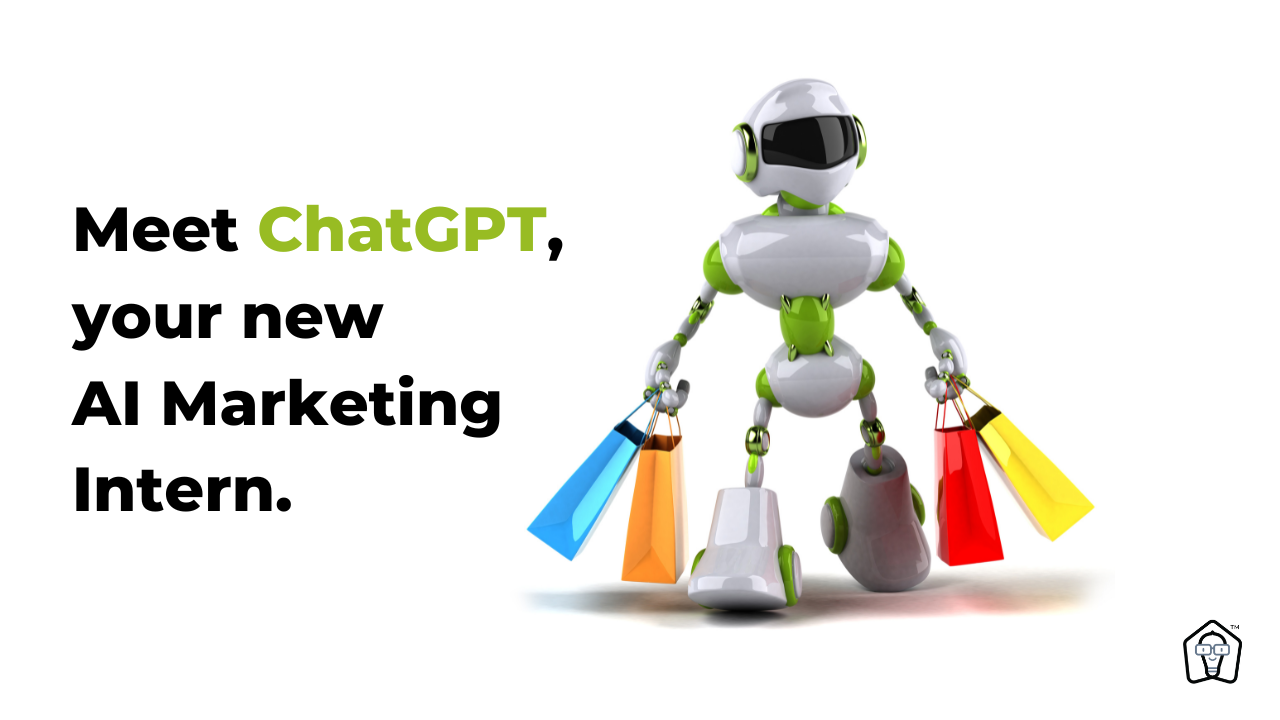 73 people viewed this event.
Have you ever been at a loss for what to write in a marketing email, what to share on Social Media, brainstorming topics for a blog post, inspiration for your next Reel or YouTube Video, fresh language for your new listing's marketing remarks, keywords and text for your Google Business Profile, or what to say in a handwritten note?
There is a great solution for you & I'm excited to share this tech tool that can help you do this and so much more! I'm beyond blown away with 🤖 ChatGPT…it's a total game-changer for Real Estate Brokers!
🤔 I have found that one of the biggest barriers to using new tech tools is knowing where to start & figuring out exactly what it can do for you. That's where I come in!
In this class, I will share:
How to get started
If you have already started using ChatGPT, how to advance
Prompt formula to get better results
Strategies specific to Real Estate to supercharge your marketing
💻 Bring your laptop and immerse yourself in your engaging office environment. We'll be embarking on an exciting marketing exercise that will let you instantly apply what you've learned!
Be sure to register for this Marketplace Sotheby's International Realty Event and find out why I believe ChatGPT is a game-changer & how it will 🤖 supercharge your business right now!
ABOUT THE INSTRUCTOR:
As a Marking Technology Director with MyHome, Wendy Lunt is committed to helping Real Estate Brokers make the right marketing & technology decisions for their business to attract their ideal audience. Her guiding principles are to provide results-based marketing & tech solutions with no shiny object distractions, break down complex solutions into step-by-step, easy-to-accomplish outcomes, and offer marketing & tech advice to help guide decisions.