Brand ID Design Lab
Last Update On: August 13, 2021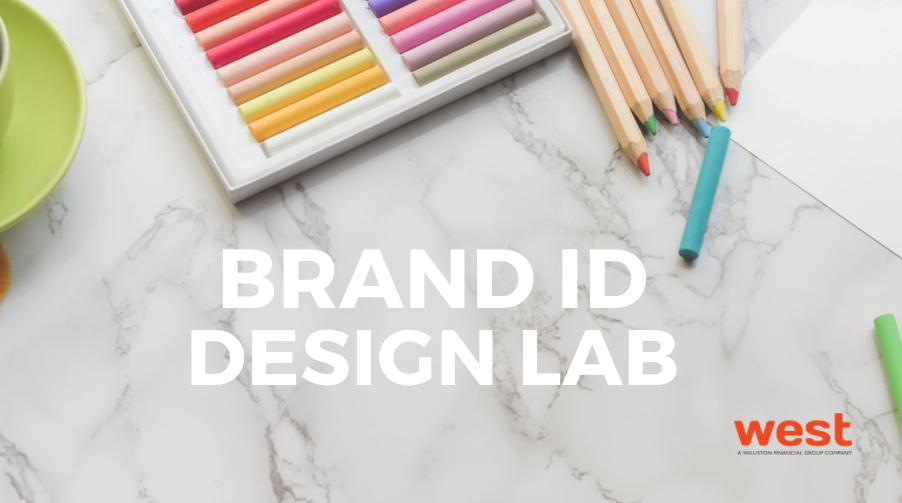 595 people viewed this event.
This Brand ID Design Lab will help you bring your brand to life through visual assets. It is a follow up event to the Brand Identity Refresh course. Bring your newly refined brand messaging to life visually with templates that you create in Canva.
In this guided Design Lab, you will learn how to make templates for social posts, stories, cover images, banners, flyers, postcards, listing presentations and anything else you can dream up.
If you have been looking for a solution to quick, on demand marketing assets, this lab is for you! Make custom templates now so you can easily drop images and text into on-brand templates and post without stepping away from your business.
With a visually recognizable brand you can confidentially signal to your ideal audience and stay top of mind with your clients.
*Brand Identity Refresh Course recommended in advance of Design Lab.