(RE)Write Your Modern Bio
Last Update On: May 3, 2021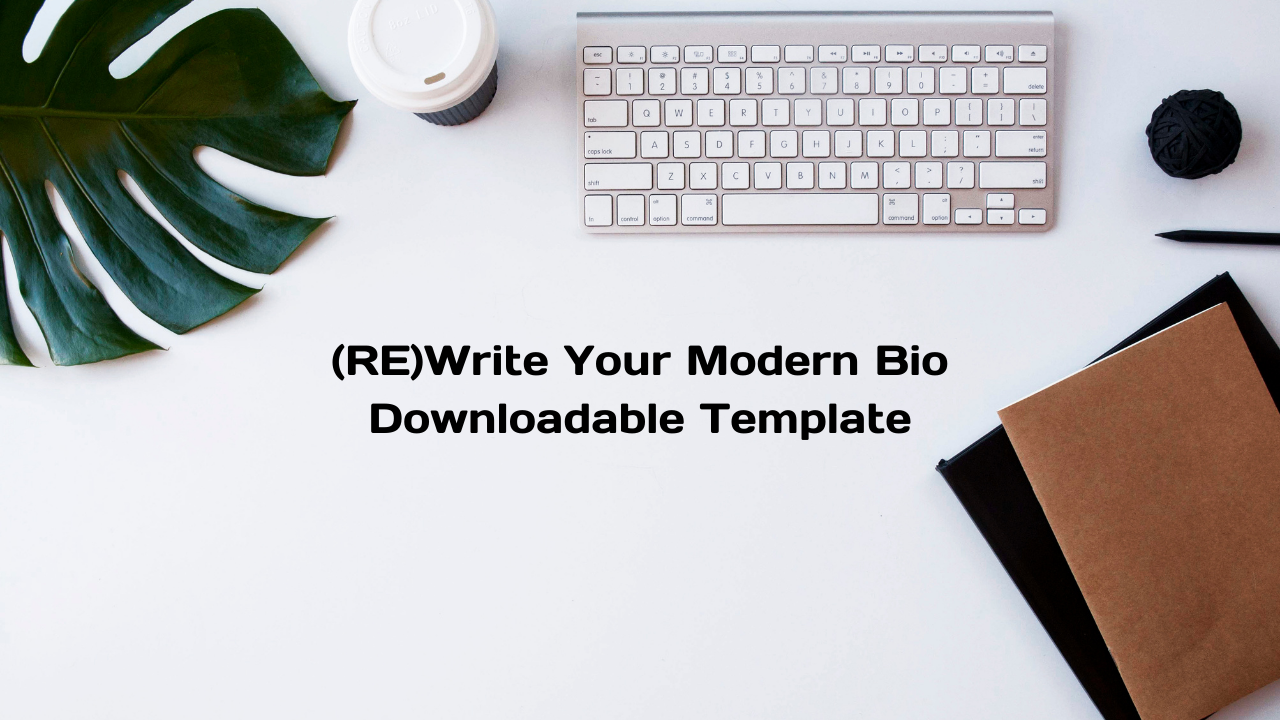 128 people viewed this event.
ONLY 90 MINUTES?
Yes, in this live workshop, you will write a modern, connected bio in 90 minutes …start to finish! How?!
6 STEP FORMULA
I will guide you through my formula in 6 easy steps resulting in a bio that you will be proud of!
READY TO PUBLISH
By the end of the workshop, you will have written a compelling bio ready to publish immediately.
WHERE CAN I USE IT?
Anywhere you show up on digital, in print, or in presentations. Add it to your websites, Facebook Business Pages, LinkedIn, Zillow, Google My Business Page & more.
WHY SHOULD I?
Have you noticed we are reading fewer paragraphs and more bite-sized bits of content? We are reading out of order. We are reading what catches our eye. You should write your bio in a way that people are consuming content today. You are being introduced and referred without your knowledge on the regular, and what you say about yourself in your bio helps us meet you in a person. Let's do this!