Mobile
Full Width
Tablet
Small Desktop
My name is Aaron Stelle, and as the Marketing Technology Director for MyHome, I work with Portland, OR Realtors to help them generate more leads and better market themselves as well as their listings.
I spent 4 plus years working as a successful Realtor in the Portland Market, and know how to take branding and marketing from theory to implementation.
I am familiar with the current market conditions and have spent a great amount of time learning the most effective ways to market properties and cultivate new clients.
How to be Steller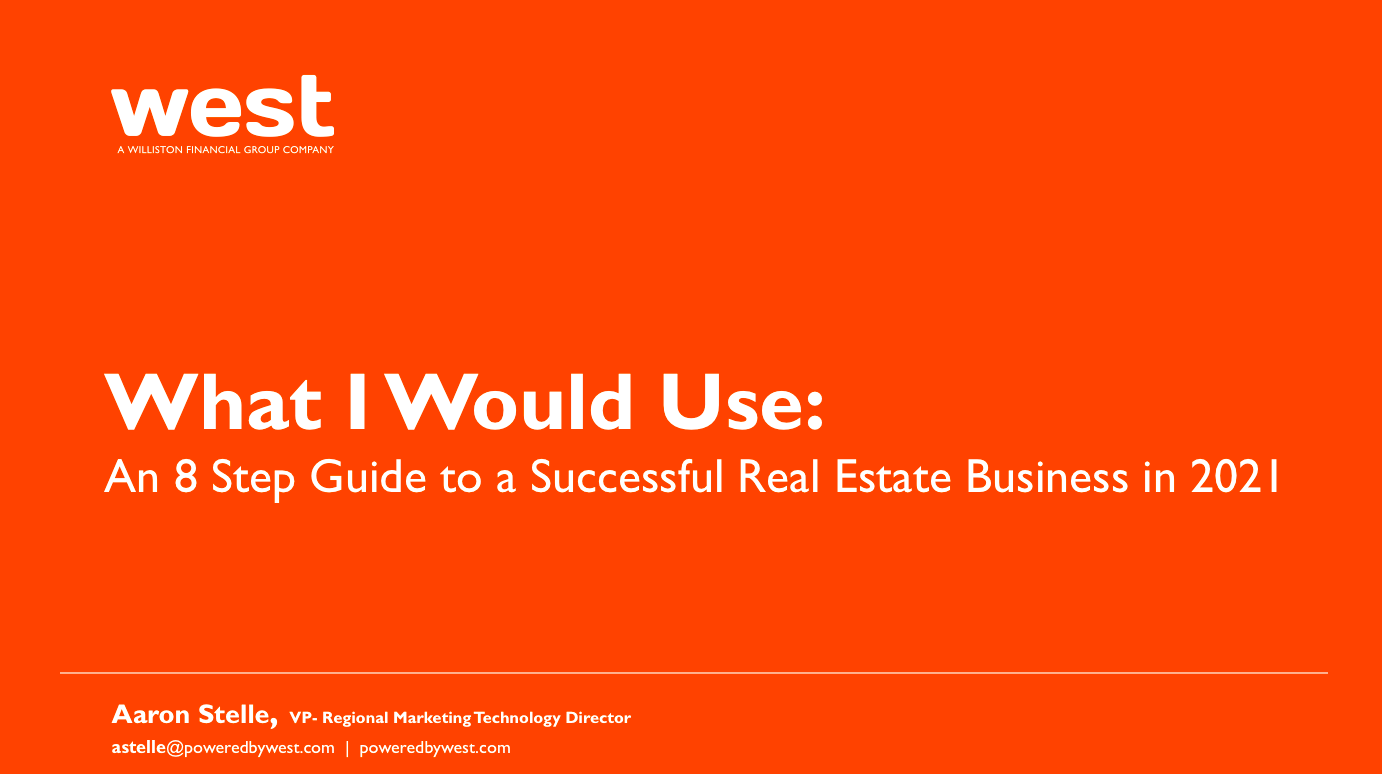 What I Would Use – A Presentation by Aaron Stelle with WEST
In this presentation, Aaron Stelle with WEST, a Williston Financial Group Company will walk you through an 8 step process on how he would set up his real estate...
Meet the Rest of the Team
"Don't Talk about it, Be about it!"